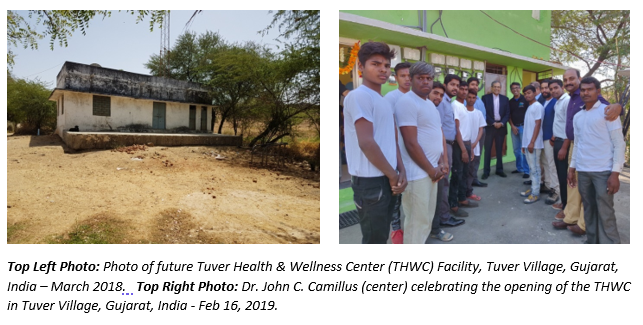 Background
Gujarat, a state located in northwestern India, contains isolated villages with people cut off from electricity and, by extension, the modern world. Residents burn kerosene for lighting, and firewood or dried cow dung for cooking. Homes are poorly ventilated, which exposes women, who do the majority of the domestic labor, and their children to harmful particles. It is estimated that more than 500,000 women die annually from respiratory ailments caused by repeated exposure.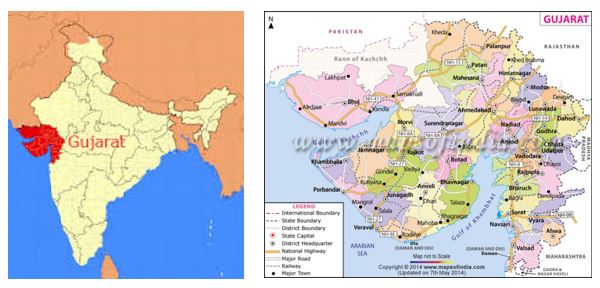 Scope of Work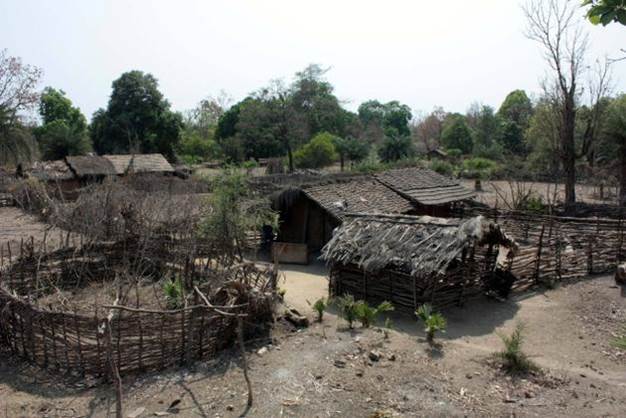 The DC HEaRT project's partners in India are the Narottam Lalbhai Rural Development Fund, Indian Institute of Technology Madras (IIT Madras), Ahmedabad University and Apollo Telemedicine Networking Foundation. In addition to the Beall Family Foundation, financing for the project is available through the Narottam Lalbhai Rural Development Fund — a foundation created by Arvind Limited, one of India's large textile manufacturers — who will work with Ahmedabad University to manage the implementation of the microgrid and associated projects, while IIT Madras will provide technical expertise on the design and operation of the microgrid.
A truly unique addition is the provision of affordable, accessible technology enabling 24/7 health care to anyone, anytime, anywhere at this site. Apollo Telemedicine Networking Foundation (ATNF), South Asia's largest and oldest Telehealth Network, is part of the globally recognized Apollo Hospitals Group and has considerable experience in providing standalone primary health care in remote places. Using Information and Communication Technology, secondary and tertiary teleconsults are also provided on-site, greatly benefiting the end user. On-site pharmacy, laboratory services and health literacy programs provide an awesome experience! The Apollo Tele Clinic in Tuver will also have an Apollo Tele Wellness and Health Center (ATHWC) to promote health literacy, delivering quality healthcare and transferring knowledge on health care related subjects related to wellness. 
To view photos of ongoing projects from Apollo Telemedicine Networking Foundation (ATNF), please click here.
To view powerful stories from patients who have benefited from the programs implemented by Apollo, please click on the following links:
1) eUPHC-Implemented & Operated by Apollo Telemedicine - https://youtu.be/YpnqqxLA3dk
2) Telemedicine, Teleopthalmology, Remote health care, Vision center - https://youtu.be/JESKUcTHM8A
With our partners, we have identified Gujarat, India as our first international location for our DC HEaRT demonstration projects.  In Gujarat, we would like to assist 7 villages, which consist of 215 households and a total of 1,216 people.  The villages involved are Mama Pipala, Paliyabiya, Moti Govindi, Tebadi, Patadiya, Hingatiya Jagir, and Tuver.  In Phase 1 of this project, we will be focusing on 2 villages, which amounts to 51 households and 278 people. Our main goals in these villages are to supply the following:
Community Center with Communication, Education, Entertainment, Telemedicine, Meeting Space and Entrepreneurial Support

Daily fresh battery (for LED lights, exhaust fan and phone charger)

Purified water supplied to each household
Solar powered with advanced, clean biomass generator as backup (second generation pryolysis)
News, THWC Reports & Project Photos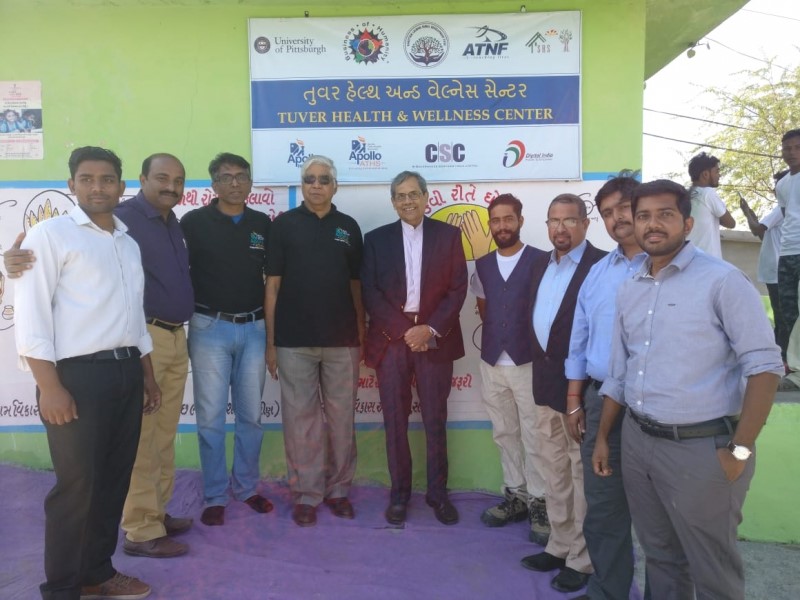 Despite the ongoing challenges presented by the pandemic, the Business of Humanity® Project's Tuver Health & Wellness Center (THWC) located in Gujarat, India has been operational since February 2019 and is continuing to deliver technology enabled health care and digital services to the tribal and rural communities in and around Tuver village.
The services at the THWC are made possible through our partnership with the Apollo Telemedicine Networking Foundation (ATNF), who help to operate a pharmacy, a diagnostic laboratory, telemedicine facilities, and a Common Services Center (CSC) where government services and welfare programs can be accessed by the community.  One of the most impactful components of the THWC is being implemented through Social Health Education (SHE) sessions. The objective of SHE is to impart basic health care information in a systematic and understandable way to communities in and around Tuver, using audio visual aids. Under SHE, interested household women are enrolled as participants so they can be provided with information pertaining to Non-Communicable Diseases (NCDs) and women-related health issues. The THWC also provides menstrual hygiene education and free sanitary napkins to schoolgirls and women with incomes below the poverty line. 
Please click here to see the latest news, THWC reports and photos from the project site, beginning with the start of building in March 2018 through the present-day implementation of services and community outreach programs.